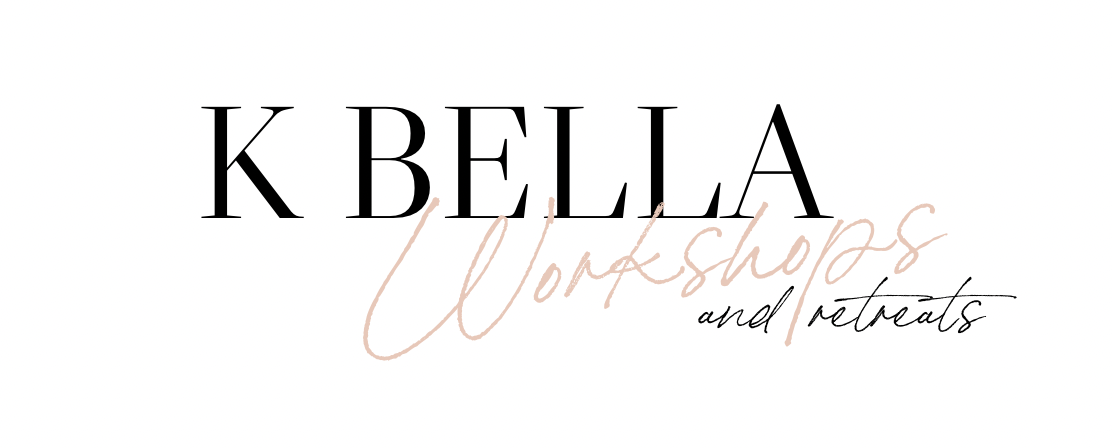 Only a Couple of Seats Left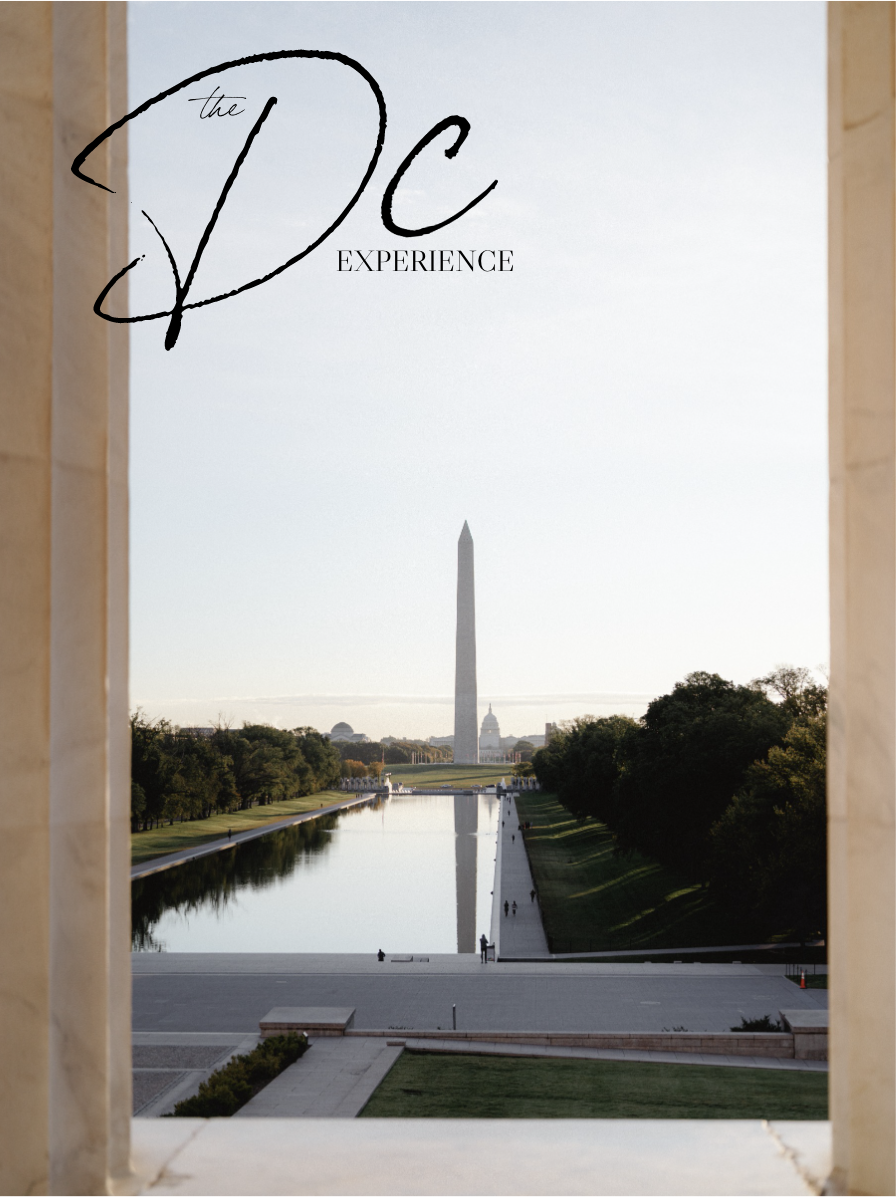 Washington D.C. | Meridian House & Patterson Mansion
July 13th & July 14th, 2023
Stately Meridian House & Historic Patterson
Mansion host our DC photography workshop with a sexy Modern Chic vibe. Including a nighttime shoot and an iconic morning at the Monuments, this one's a must capture.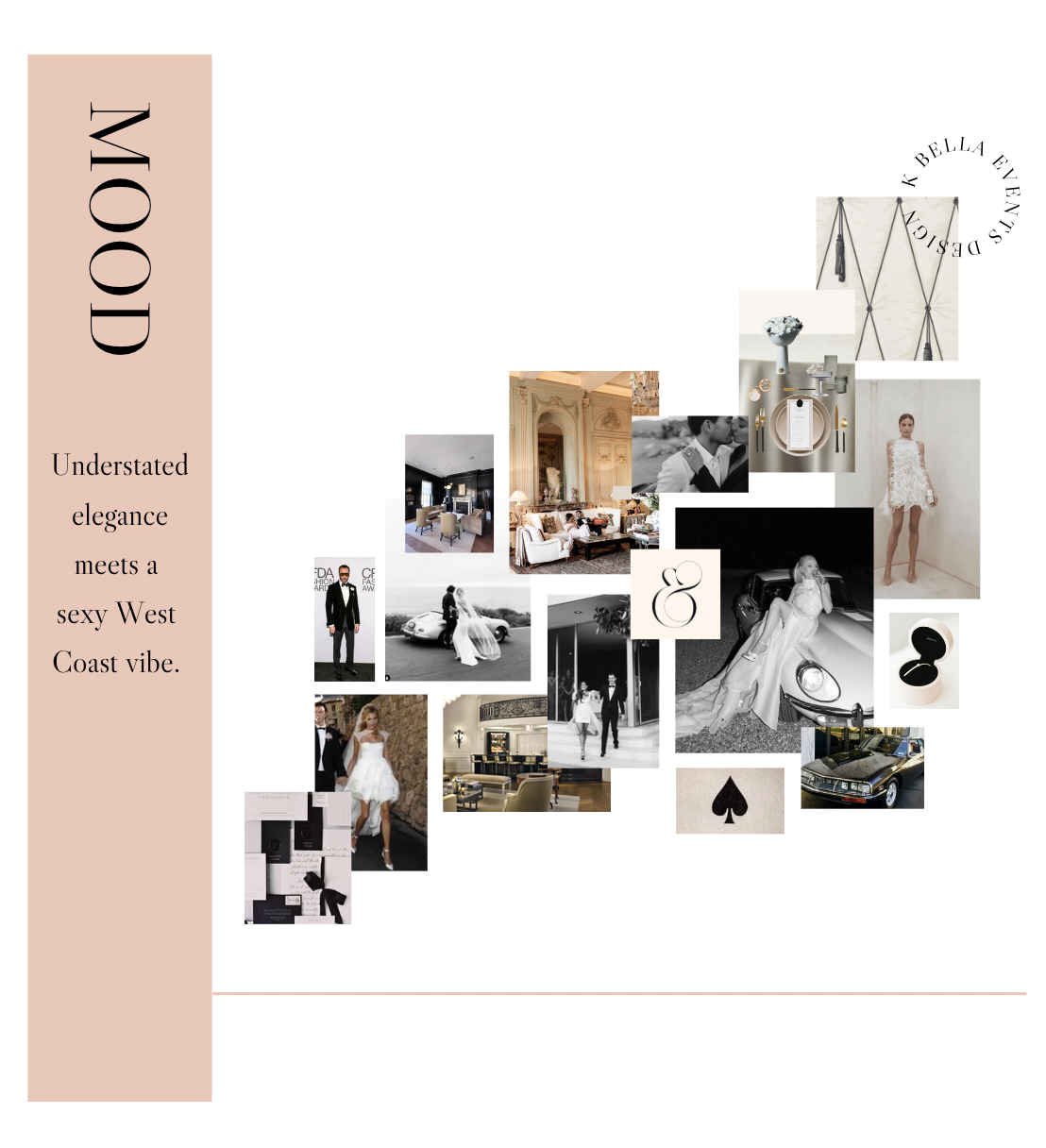 SEXY CHIC
WEST COAST VIBES
CLASSIC ESTATE
MEETS EDGY ROMANCE
DC Photography Workshop
our recent work
INSPIRED DESIGN
STUNNING STYLING
PROFESSIONAL MODELS
HAUTE COUTURE
GORGEOUS BACKDROPS
PHOTO: ARIEL NOBOA | FILM: MELSFILMS

nighttime rehearsal shoot
No D.C. shoot is complete without a morning at the monuments. Our second day capsule shoot will feature a same sex couple, starting at the Lincoln Memorial, including iconic shots to complete your Washington D.C. portfolio highlights.
Dupont Circle's hidden gem, Patterson Mansion's luxe interior seamlessly blends classic with modern chic. Our shoot will be set in the gorgeous library and will feature a flash tutorial, champagne toast and floral install, paired with fashion-forward looks.
With its soaring ceilings, gorgeous garden and classic French architecture, Meridian House is a much sought-after venue in the heart of downtown D.C. Our shoot will feature gorgeous floral installs, ceremony, modern tablescape and a classic car.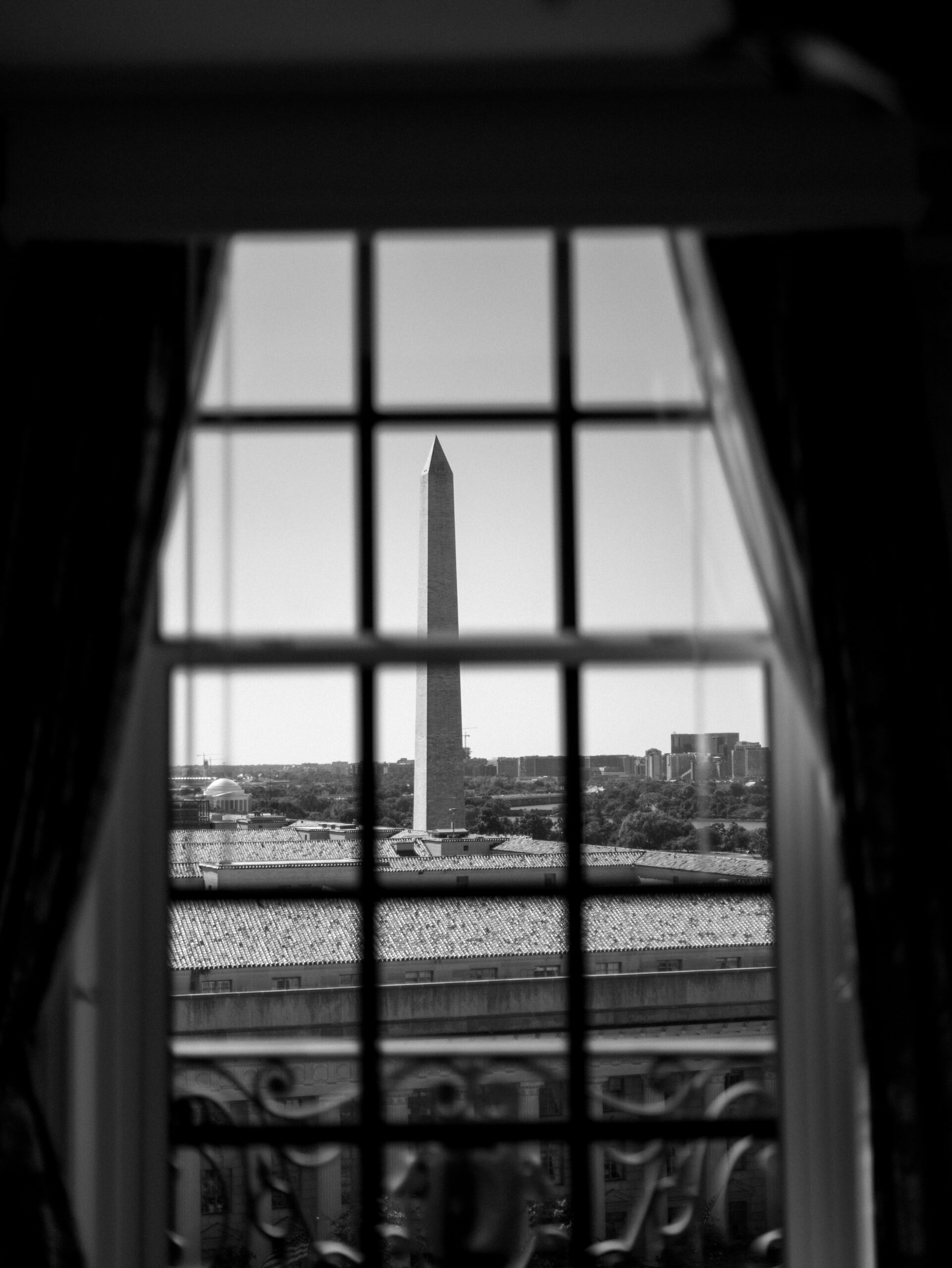 "From talking through pricing strategies to marketing ideas, Hana was able to provide me with so much valuable insight. As a result, I feel much more confident and knowledgeable when it comes to running my photography business. Hana is truly an incredible teacher and mentor, and I would highly recommend her to any photographer looking to grow their business!"
~ Brigitte
- breaking into luxury weddings
- pricing & proposals
- curating your portfolio
- finding your brand
- deciding between digital & film
- how to shoot in low light
- the use of artificial lighting
Hana Gonzalez Photography
creative partners
consistently producing
LUXURY editorial work
SPANNING years together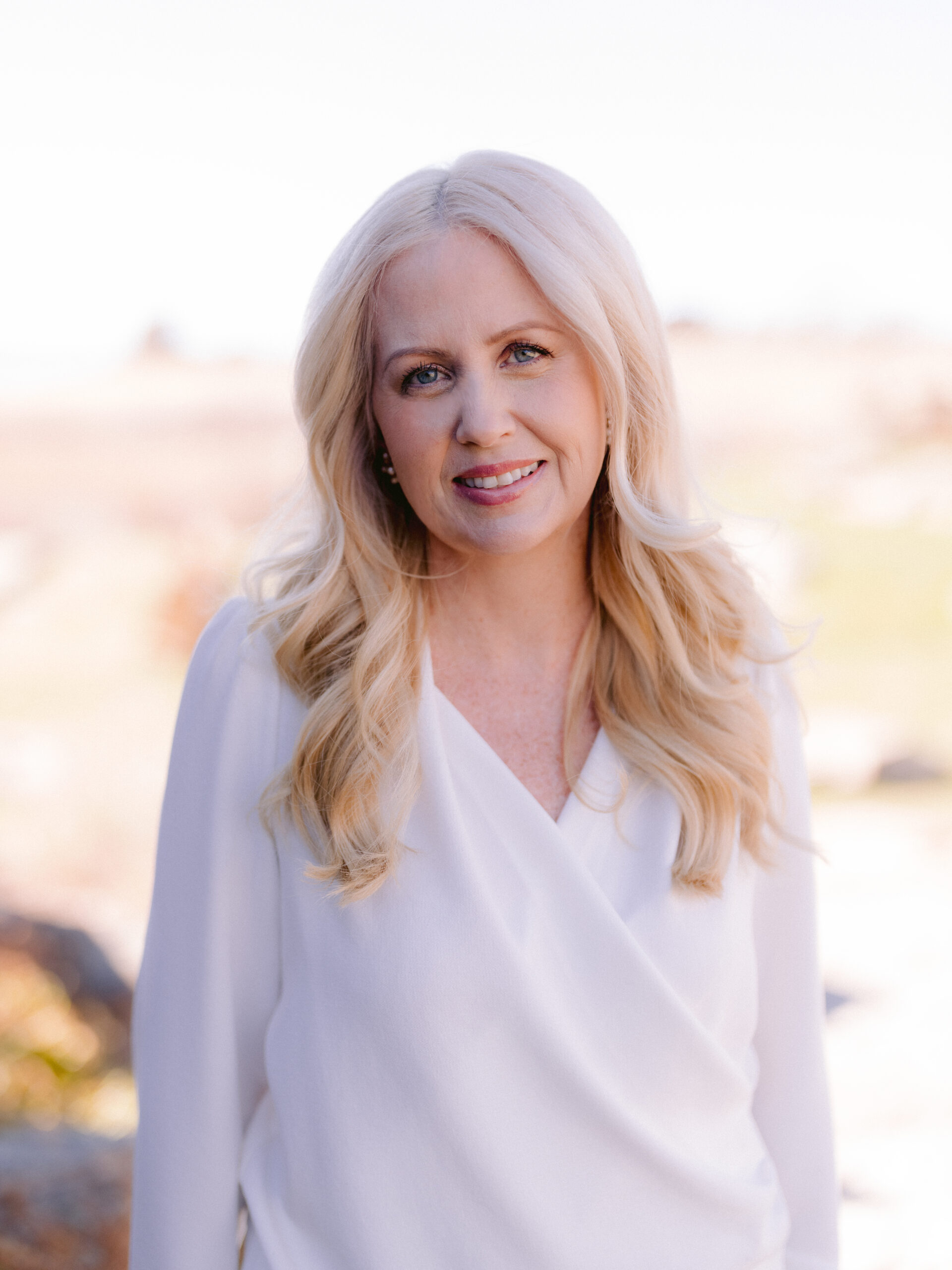 Founder of K Bella Workshops & Retreats
Founder, Lead Destination Planner & Designer at K Bella Events
Drawing from a background in luxury hospitality and corporate event planning, Krystin Gill of K Bella Events has strategically built a lovely repertoire in wedding design, editorial shoots and workshop planning over many years. Leveling up quickly learning from and working alongside top creatives in the industry, Krystin is known for her editorial eye, chic style and impeccable taste when planning, designing and styling luxury shoots for her own brand - and for K Bella Events' commercial and photography clients. Her editorials and weddings are regularly published in print and online, and have been featured in Style Me Pretty, Inside Weddings, and by many other wedding publications and national brands. Leveraging extensive travel experience and a creative network throughout North America, Europe and Hawaii, Krystin and K Bella Workshops & Retreats are perfectly positioned to expand their exclusive offerings to many cosmopolitan ports of call.
with luxury hospitality and corporate event planning experience, Krystin is poised to produce workshops & retreats for photographers and creatives that incorporate thoughtful mentoring, concierge-level service and luxury touch points.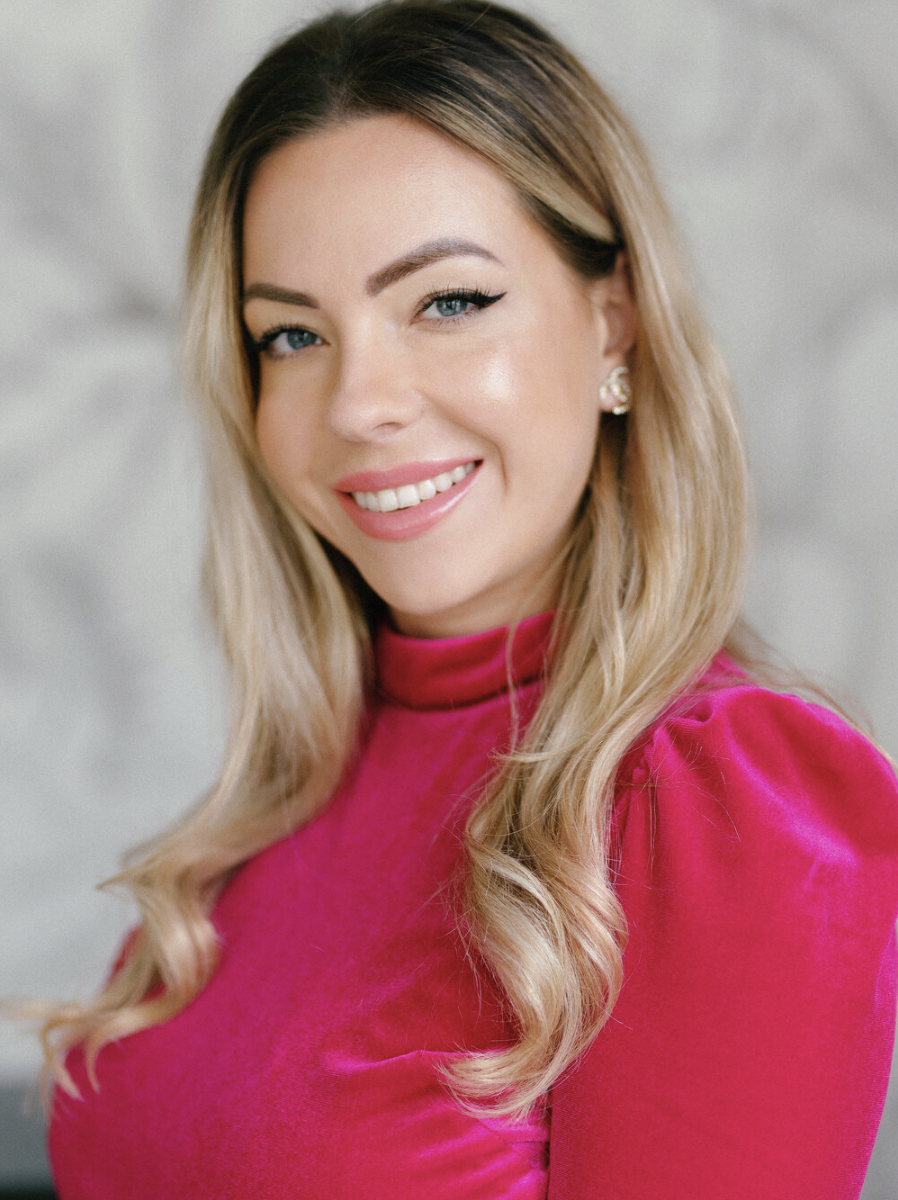 Fine-Art Photography Instructor
Hana is an international photographer with over a decade of experience photographing luxury weddings. With a rich background in the fashion industry, Hana has honed her editorial style to create visually stunning and deeply evocative images that have graced the pages of numerous publications; her keen artistic eye, coupled with an innate ability to interpret the nuances of every love story into timeless images, makes her unique perspective well-sought after. Having traveled across the globe, she brings a unique cultural perspective to her work, infusing her photography with an eclectic fusion of visual sensibilities. Hana loves sharing her immense passion for storytelling and deep understanding of diverse cultural contexts with other talented photographers. She looks forward to imparting her skills and strategies for crafting meaningful and authentic visual representations for luxury clients exclusively with K Bella Workshops & Retreats attendees.
Our West Coast speakers will be joining via Zoom for our morning sessions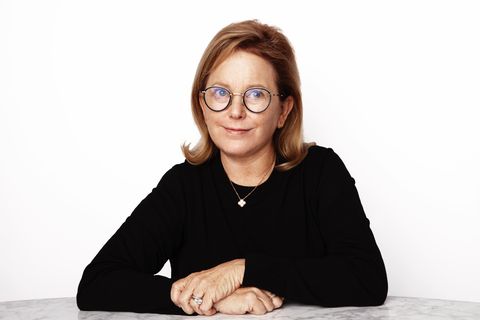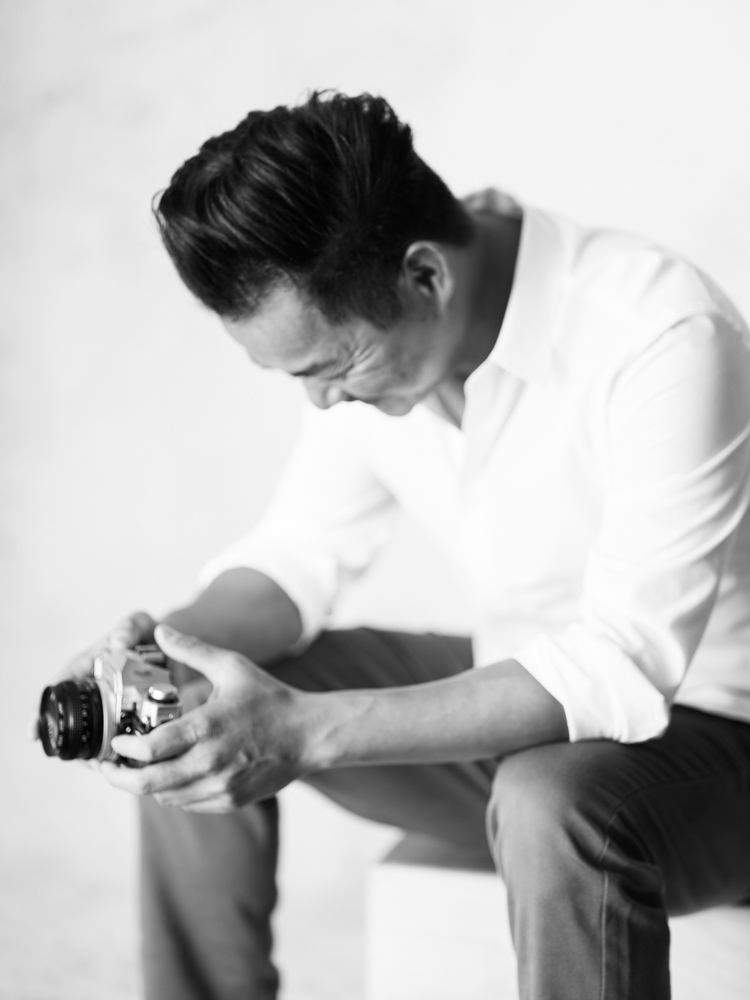 Laurie has created over 600 exclusive events ranging from opulent society soirees to small-yet-glamorous weddings. Laurie is known for her passion for perfection, ensuring each event is spectacular and unique from the first impression down to the smallest detail. Since founding Laurie Arons Special Events in 1994, Laurie has been featured in numerous magazine publications including W, Vogue, Martha Stewart Weddings, C Weddings, People, Glamour, Town & Country Weddings, Geraldine Magazine and InStyle Weddings. Her clients include noteworthy trendsetters like Sofia Coppola, Vanessa Getty and Christy Turlington, to name a few.
Jeremy Chou is an internationally recognized fine art wedding photographer. His work has been seen in all major U.S. wedding blogs, inThe New York Times, Harper's Bazaar and other select publications. In a career spanning almost 15 years, he has documented over 300 weddings throughout the world. Jeremy also holds regular workshops to cultivate the next generation of photographers. He currently lives in Southern California but travels for weddings & other editorial commissions worldwide.
sales coach & BUSINESS STRATEGIST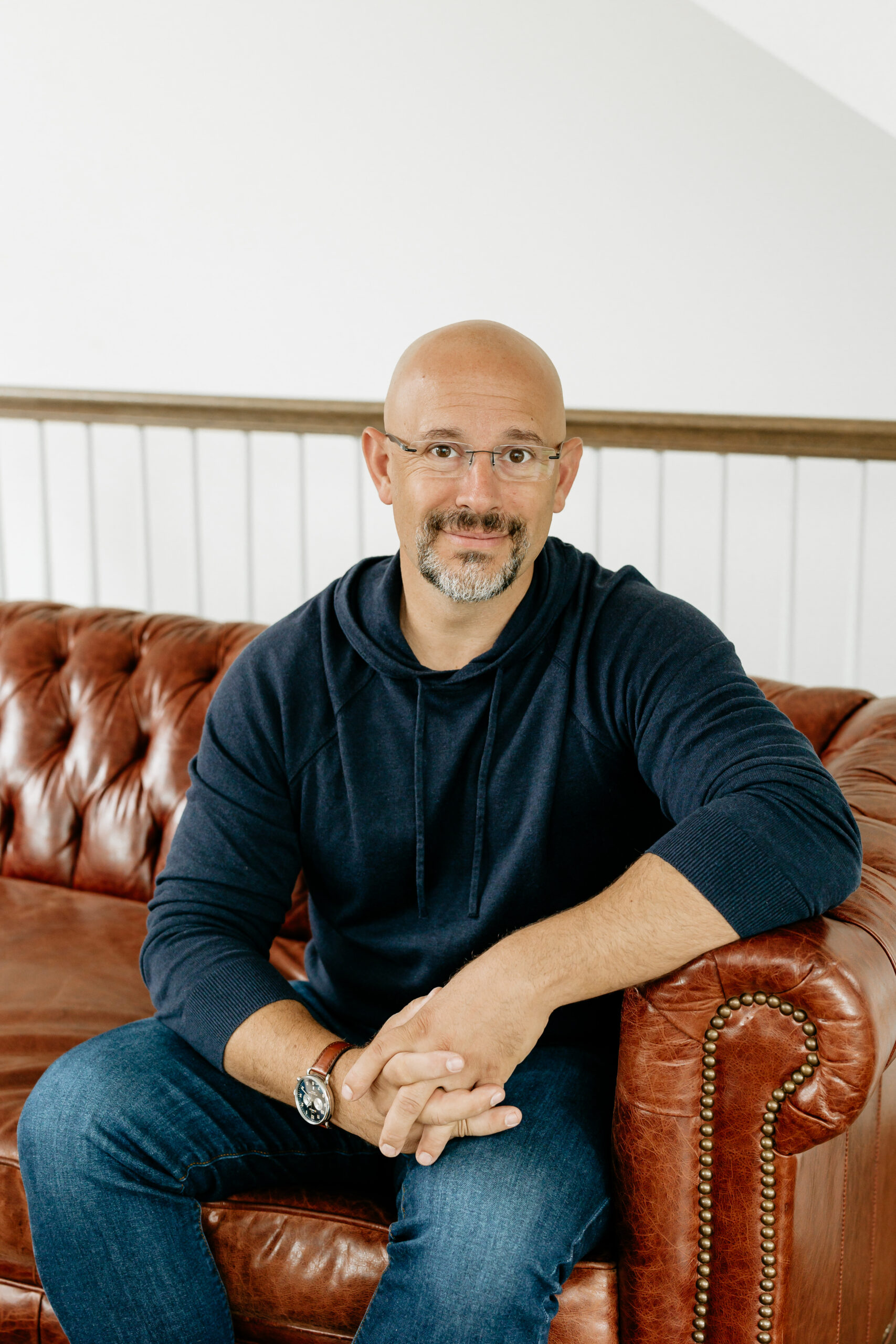 Sam started Ideaction Consulting in 2016 to help small business owners grow their businesses. Sam and his team help solopreneurs set up extraordinary buying experiences and learn the art of science-backed sales approaches. They offer consulting and coaching to companies of all sizes – big and solo – and now provide online courses, workshops, and copywriting that helps convert website visitors into wedding inquiries.
Sam's session will be held one month prior to the workshop, and will be accessible to registered attendees only.
k bella workshops & retreats | 2023 dc experience | fine-art photography workshop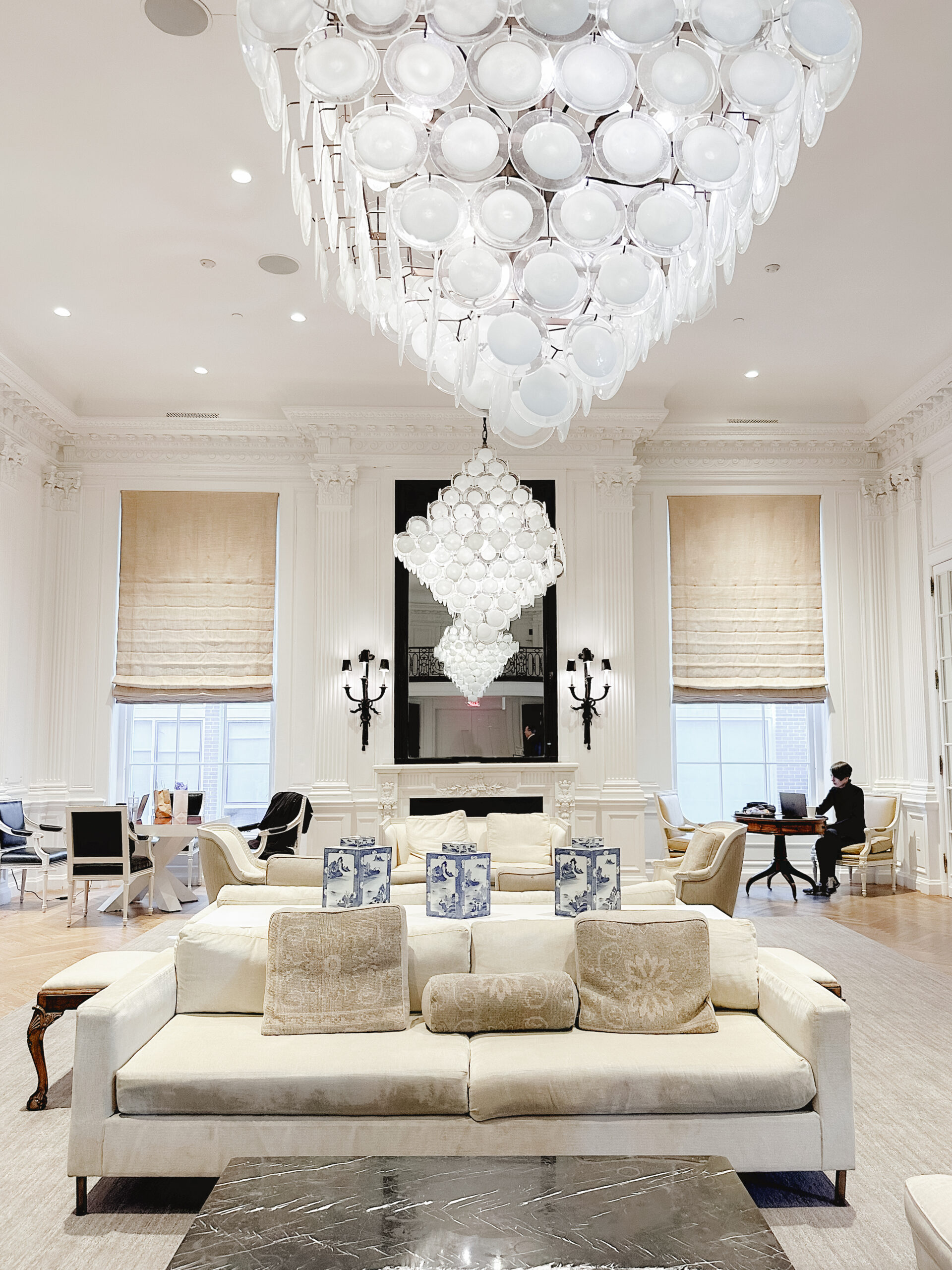 a.k.a. Patterson Mansion.
This is our space. Where we'll learn, connect, talk, share. We'll start our day here with industry mentors for our educational sessions and return for our evening shoot.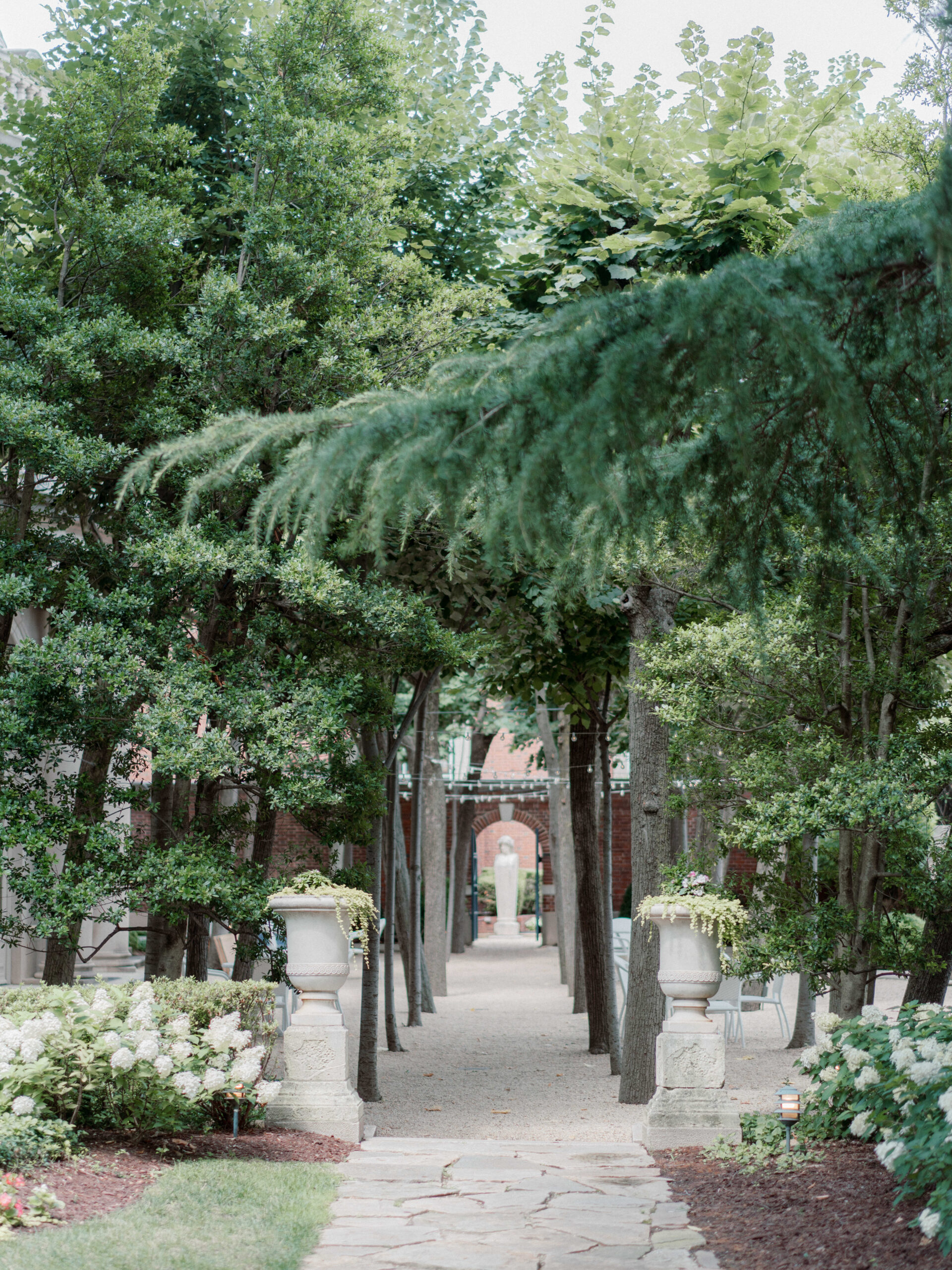 Meridian House
Wedding Shoot
Meet us in the garden, or the light-filled Loggia, or the stunning mirrored Reception Gallery - it doesn't matter because it's all gorgeous, and it's all ours for the day. We'll be shooting a modern wedding - portraits, ceremony, tablescape, cake, all of the details. And because our cosmopolitan couple is so boss, we're bringing in a classic Citroën as our getaway car, because why not.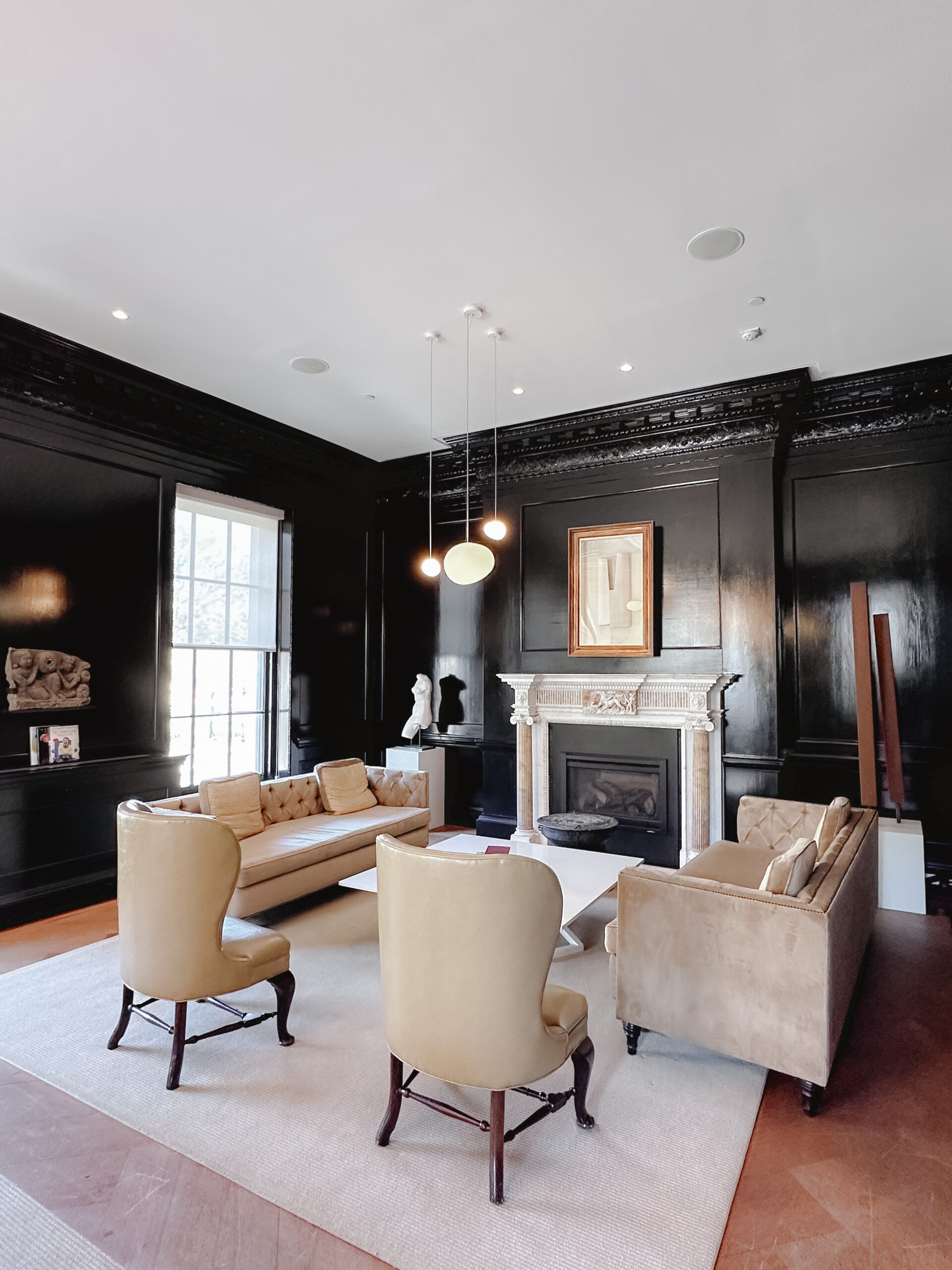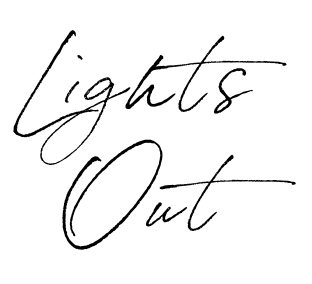 Meet us in the Library, we'll bring the Flash. Hana will show and tell all you need to know about how to use flash for weddings - from the dance floor, to exit photos, to late night photo ops. And what better place to practice than at a rehearsal dinner in a black-lacquer, candlelit library. You're welcome. BYOC.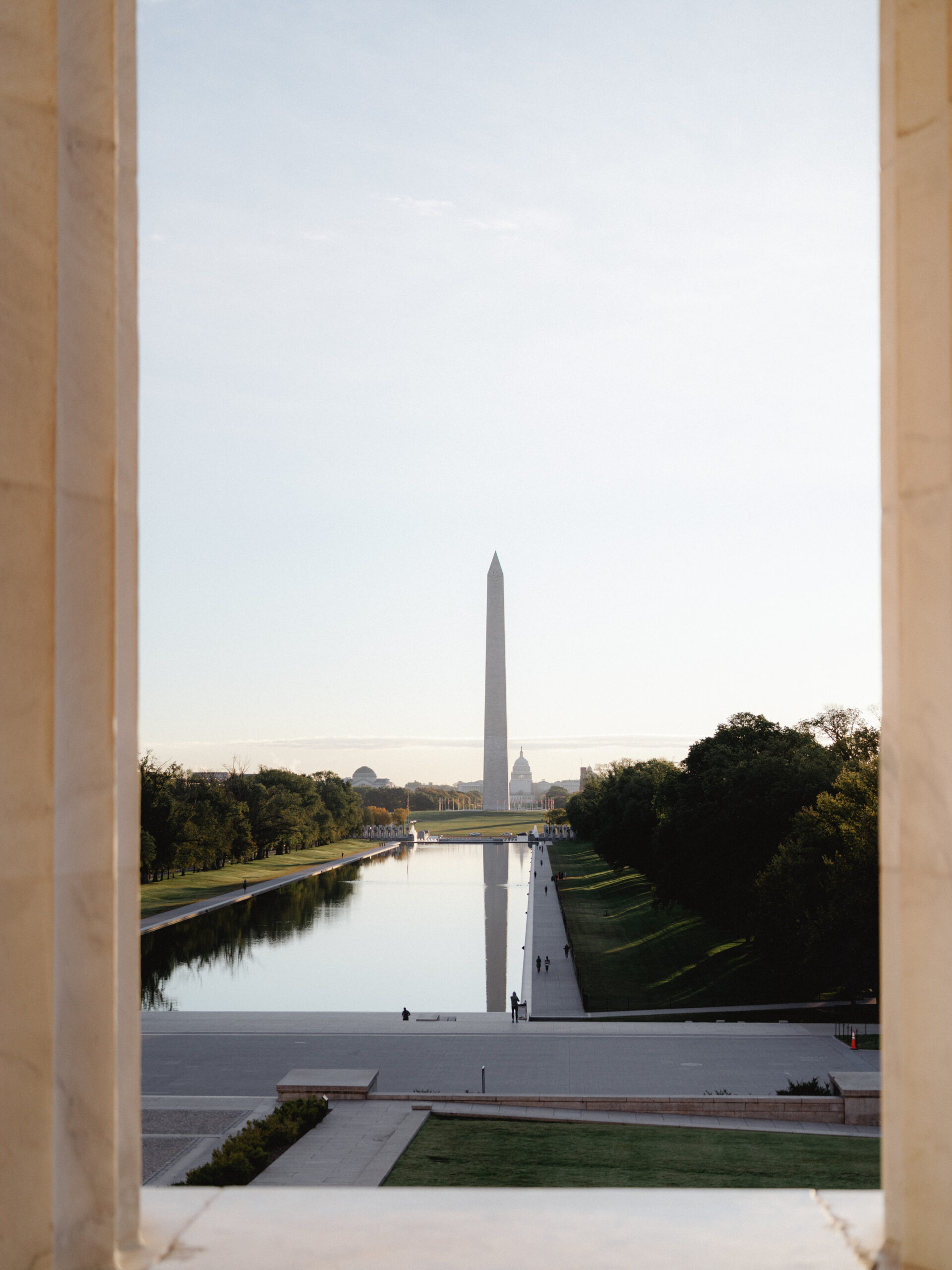 Because no shoot in The District would be complete without capturing a couple at the monuments in the morning. We'll have a same-sex couple joining us for this special capsule shoot.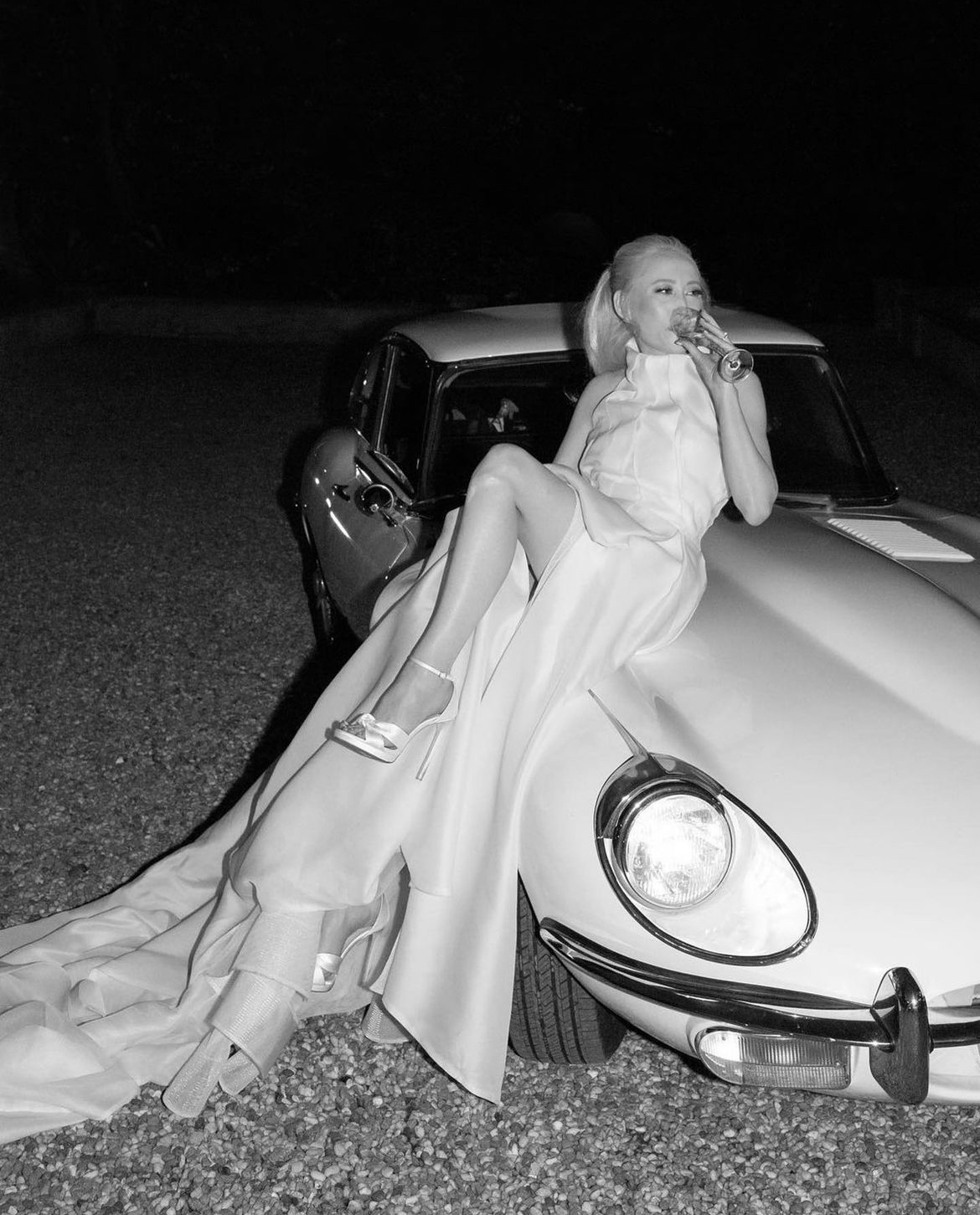 THIS VIBE.
WE'RE
OBSESSED.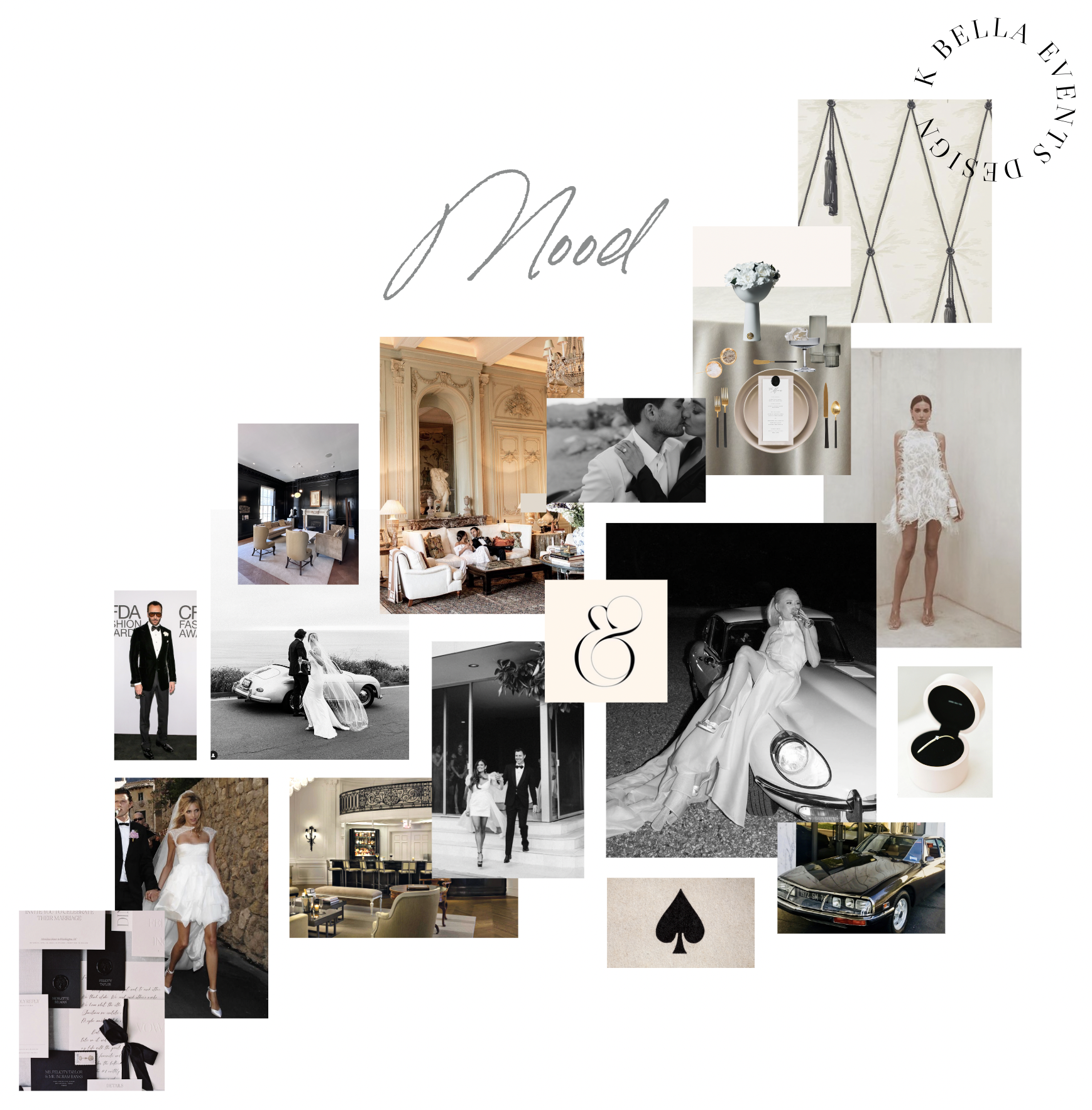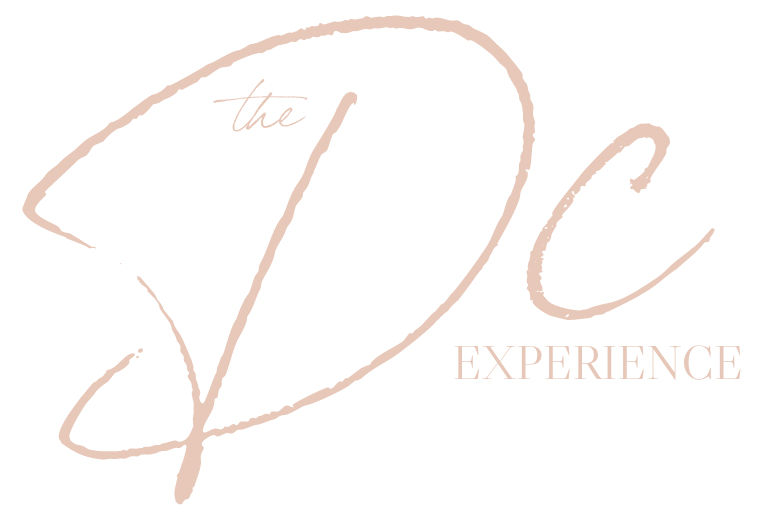 Time to CREATE.
Time to CONNECT.
Time to LEVEL UP.
Questions? Want to chat before arriving?
Please feel free to reach out to Krystin via email: krystin@kbellaevents.com.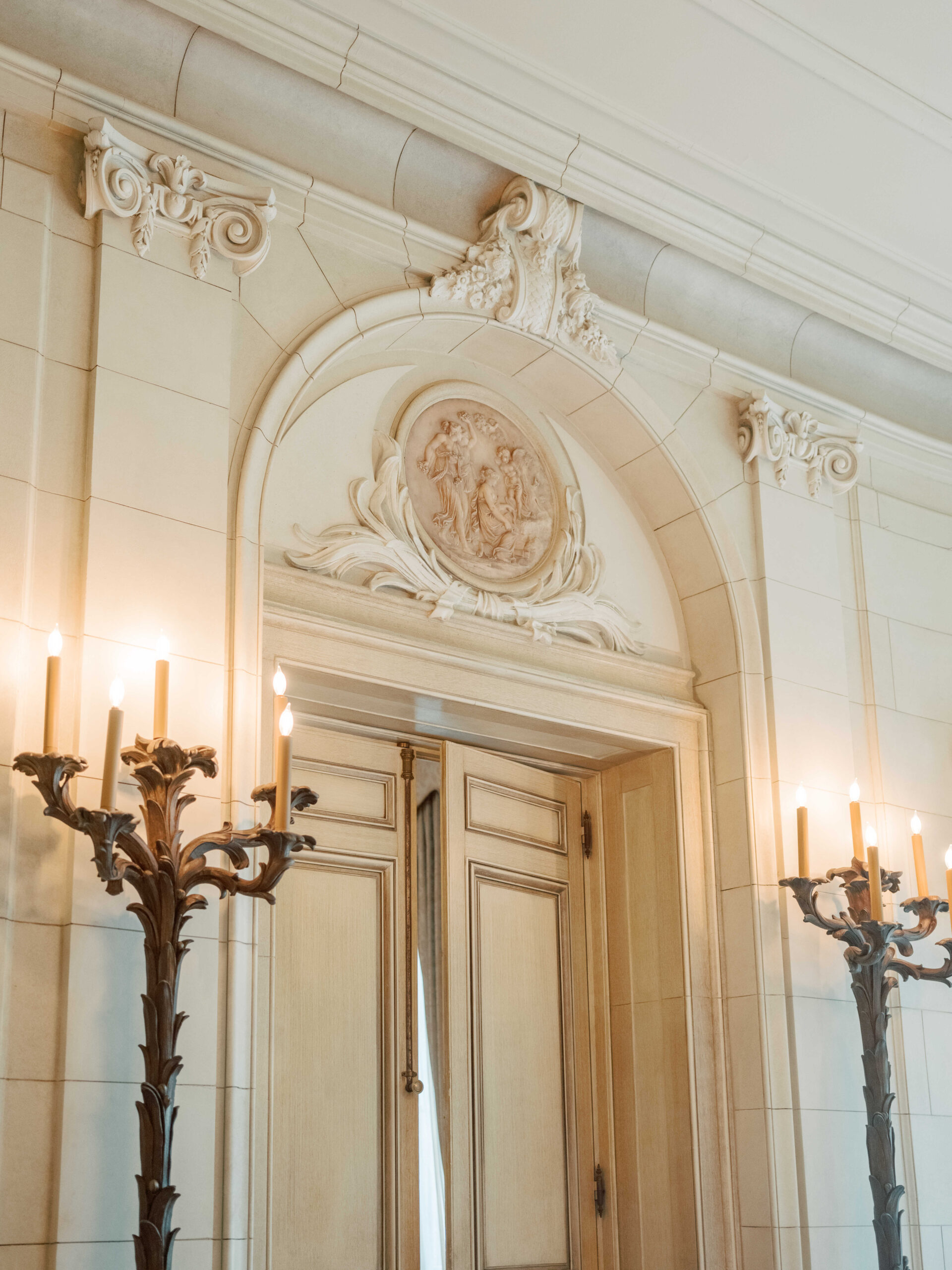 Krystin creates simply stunning work born from masterful creative direction, inspired styling and tireless attention to the details. K Bella Events produced our destination brand editorial on time, in budget and with tremendous professionalism. It was a huge investment - and in the end, the shoot was absolutely all I had hoped it would be, and more.
- Ariel Noboa Photography