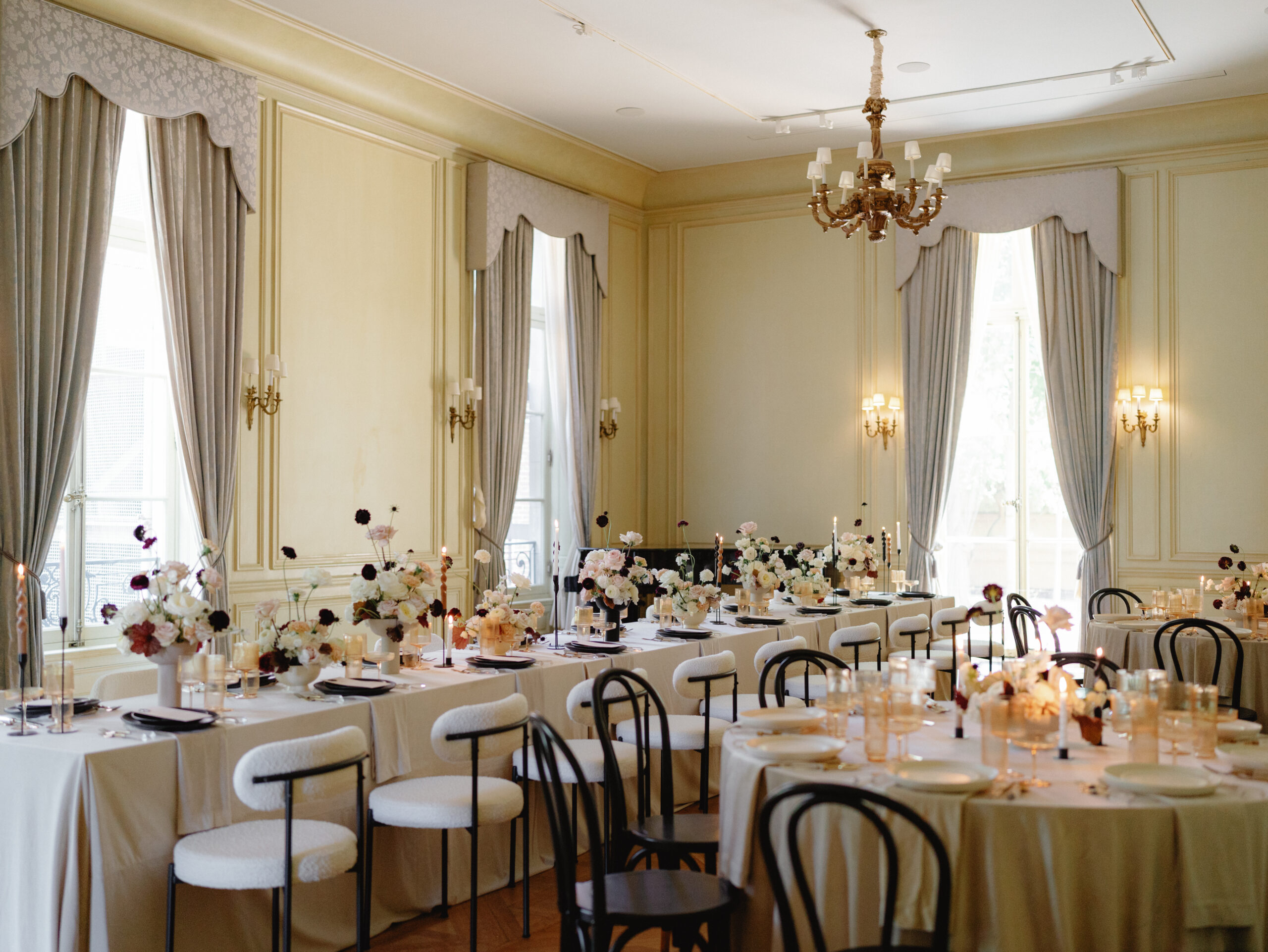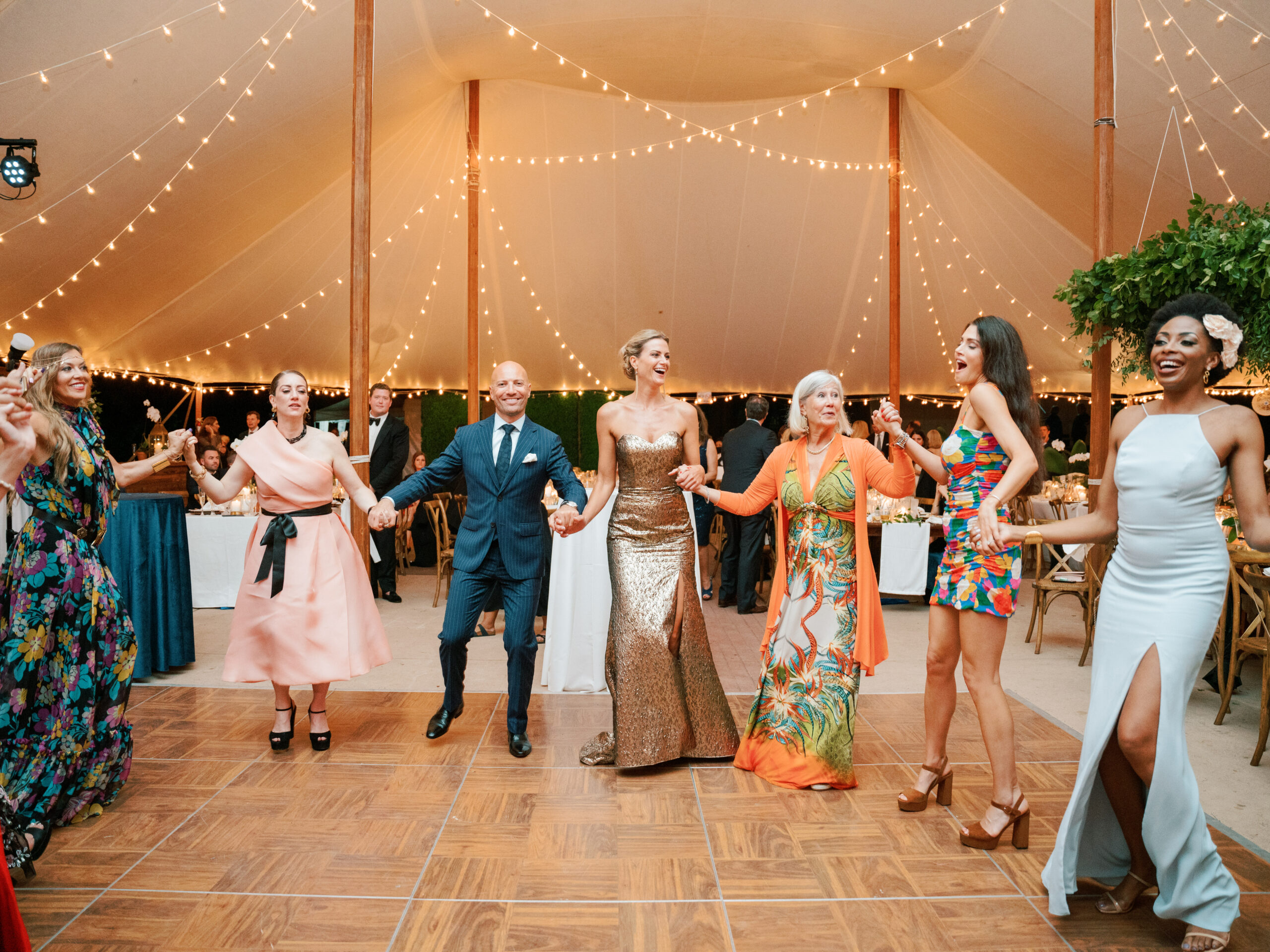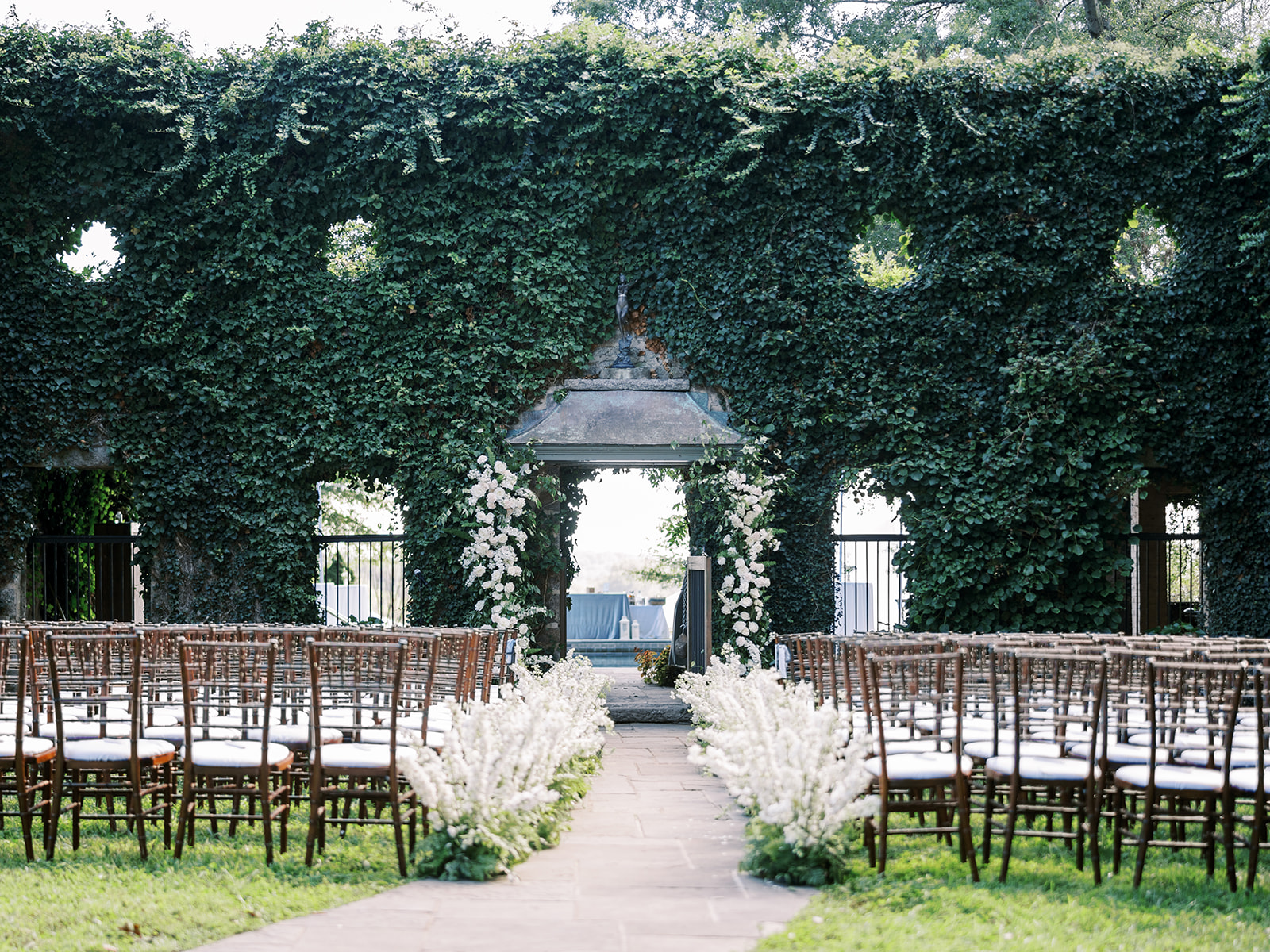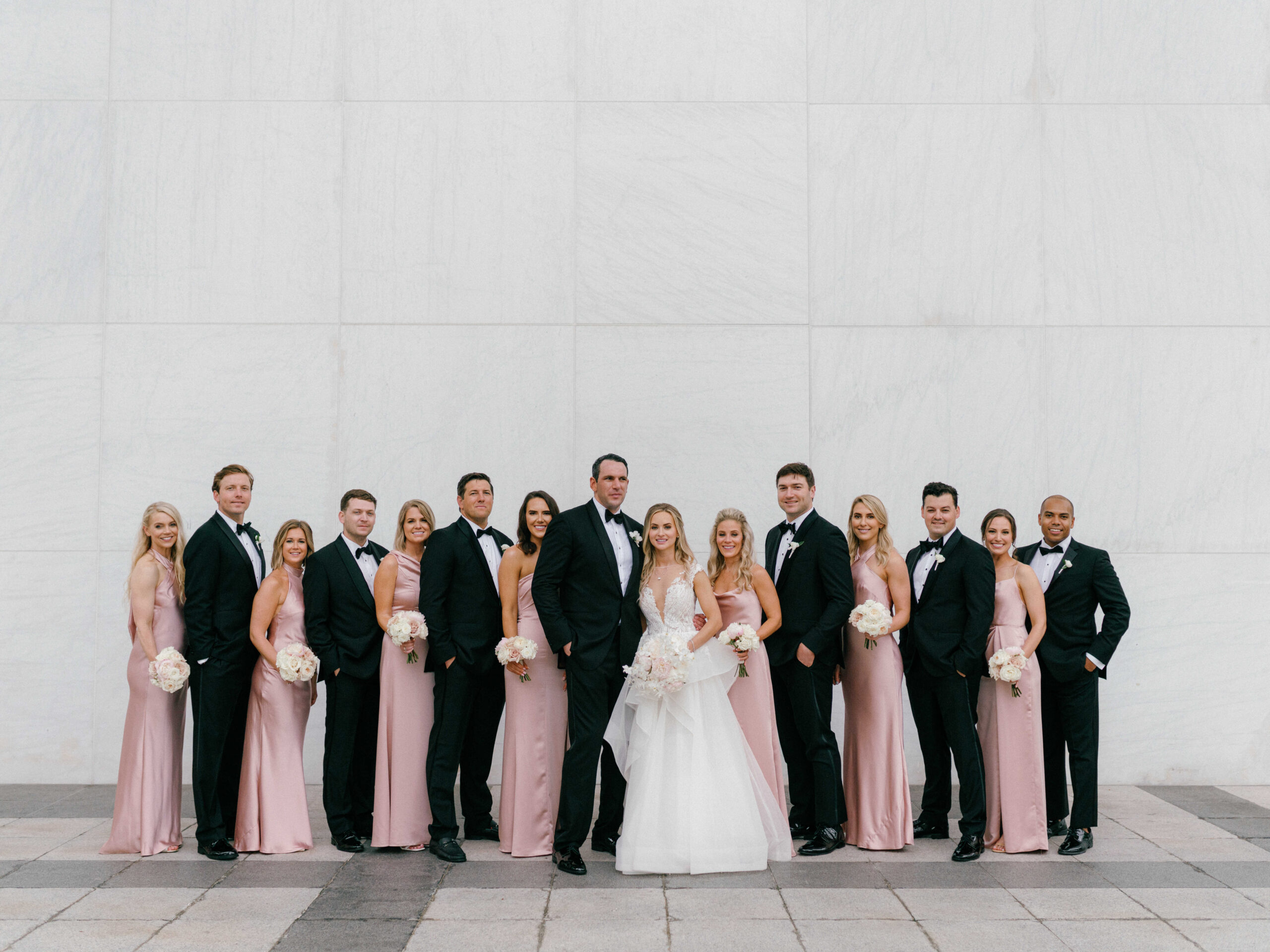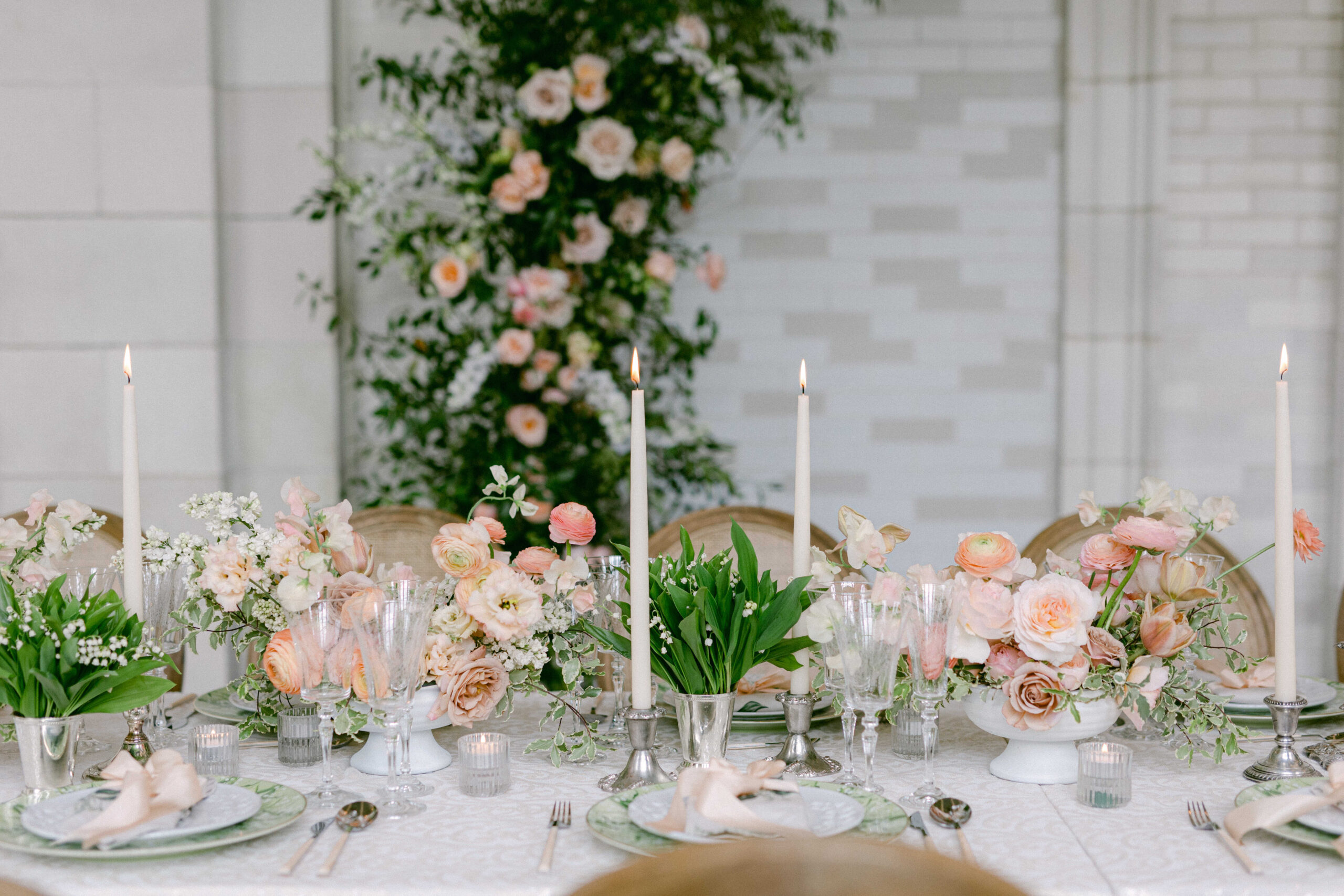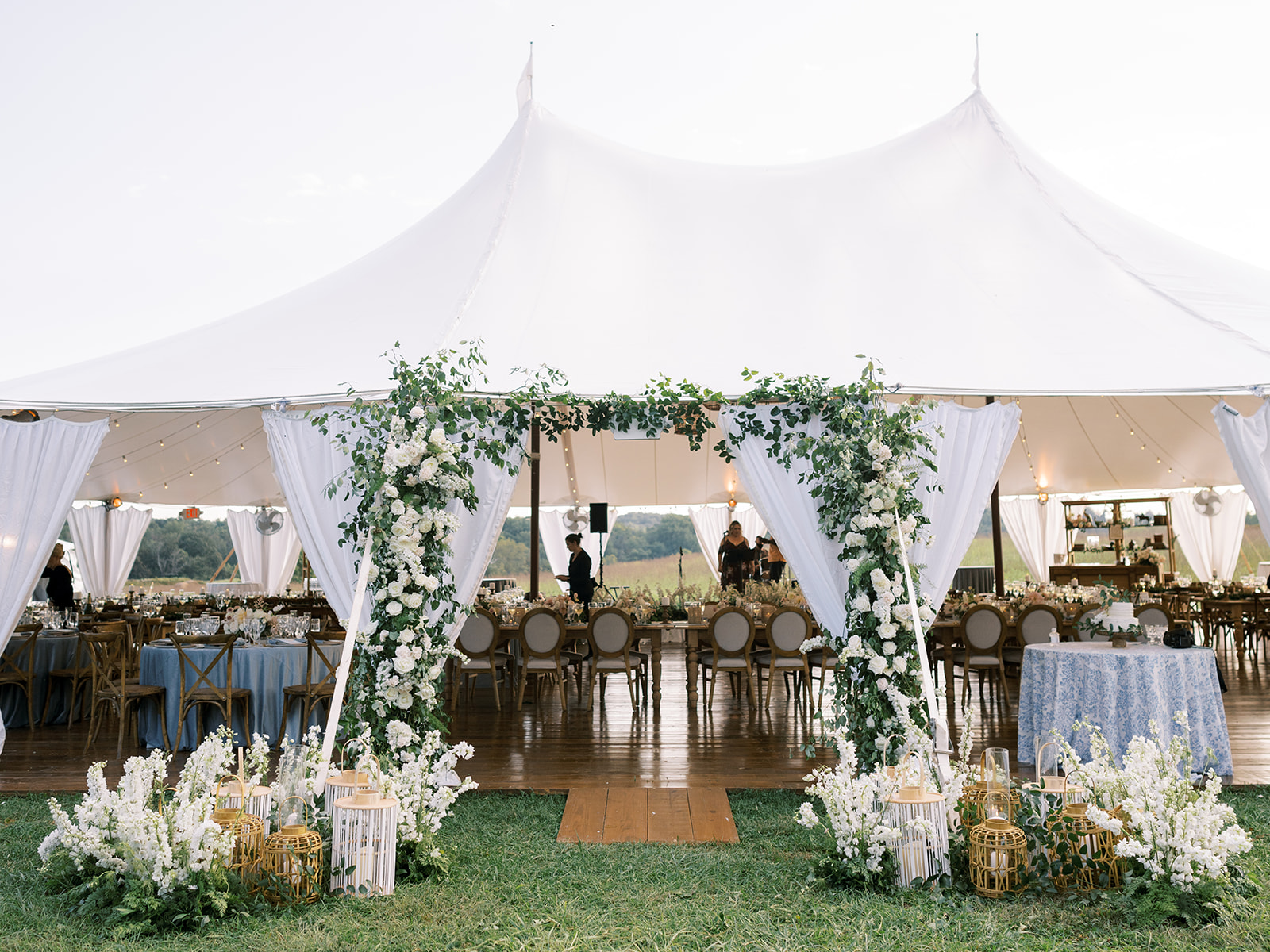 we create chic weddings and EVENTS INFUSED WITH understated elegance
and EDITORIAL style
K Bella Events & styling PRODUCES bespoke CELEBRATIONS
for discerning clientele in town & country
- Washington, D.c. AND BEYOND -
Our wedding planners and coordinators leverage extensive experience in event planning and execution to create a sense of place — something unique and special for every couple and each of the clients with whom we are honored to work. Our team thrives when working with people and vendors who share our commitment to love, order and beauty; beyond creating parties or corporate occasions, our business is driven by seeing our ideas developed into experiences that charm and engage our clients and their guests. Your bridal journey with K Bella Events & Styling extends beyond the planning process and decoration - beyond the lovely showers, gorgeous flowers, cake, invitations, the fun favors and gifts - to the joy of seeing your friends and family gathered together. This intentional sharing of time - candid photos, breaking bread, drinking wine together under the lights - it's in this rarified air of being on holiday together where the magic happens. Let's celebrate!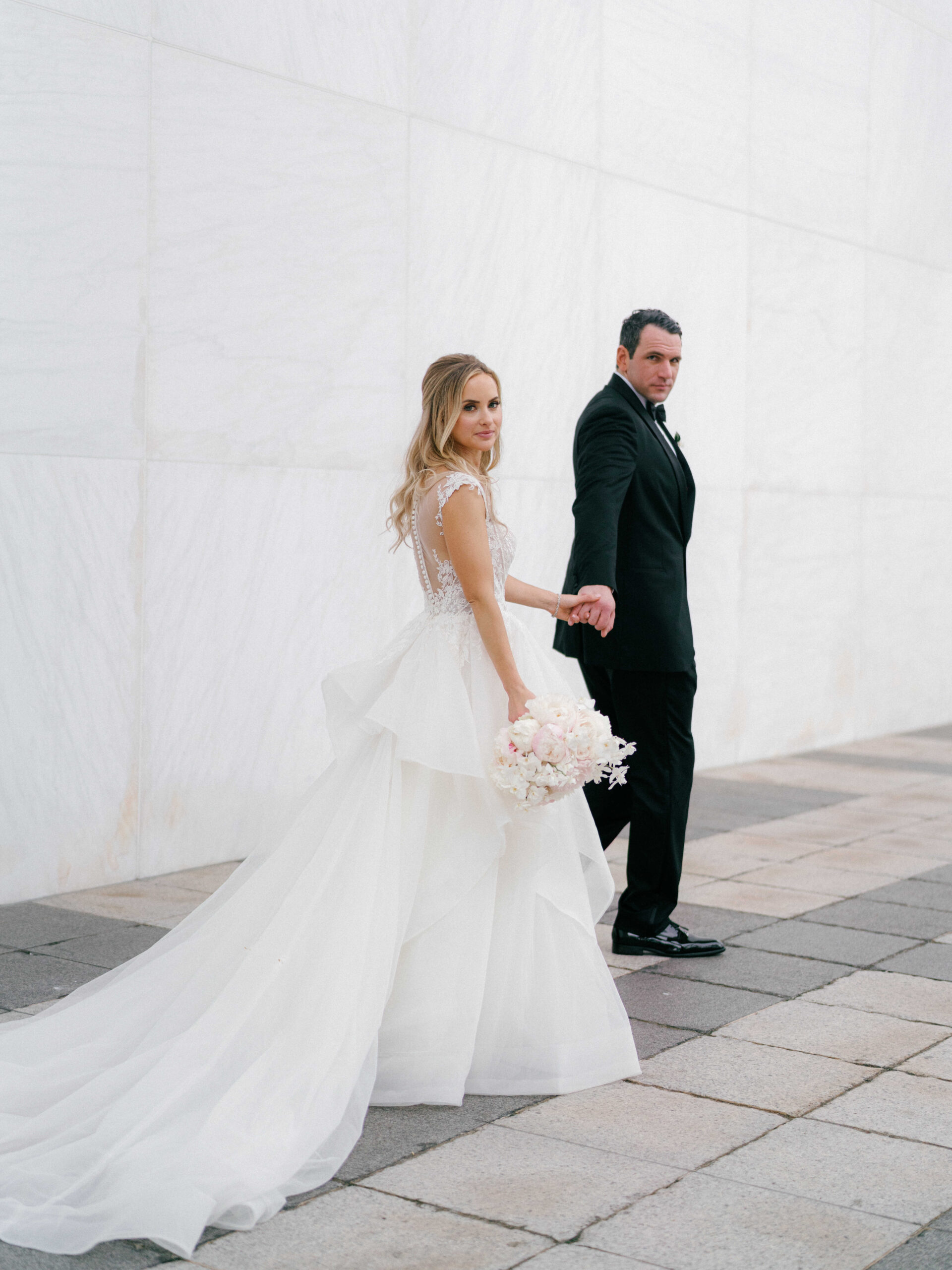 You deserve
a refined approach
to wedding planning and design
you respect family & tradition
...but want to make your wedding your own.
you expect discreet, five-star service
...and your guests expect the same.
...and your wedding weekend should be too.
your day should be steeped in style
...and one hell of a great party.