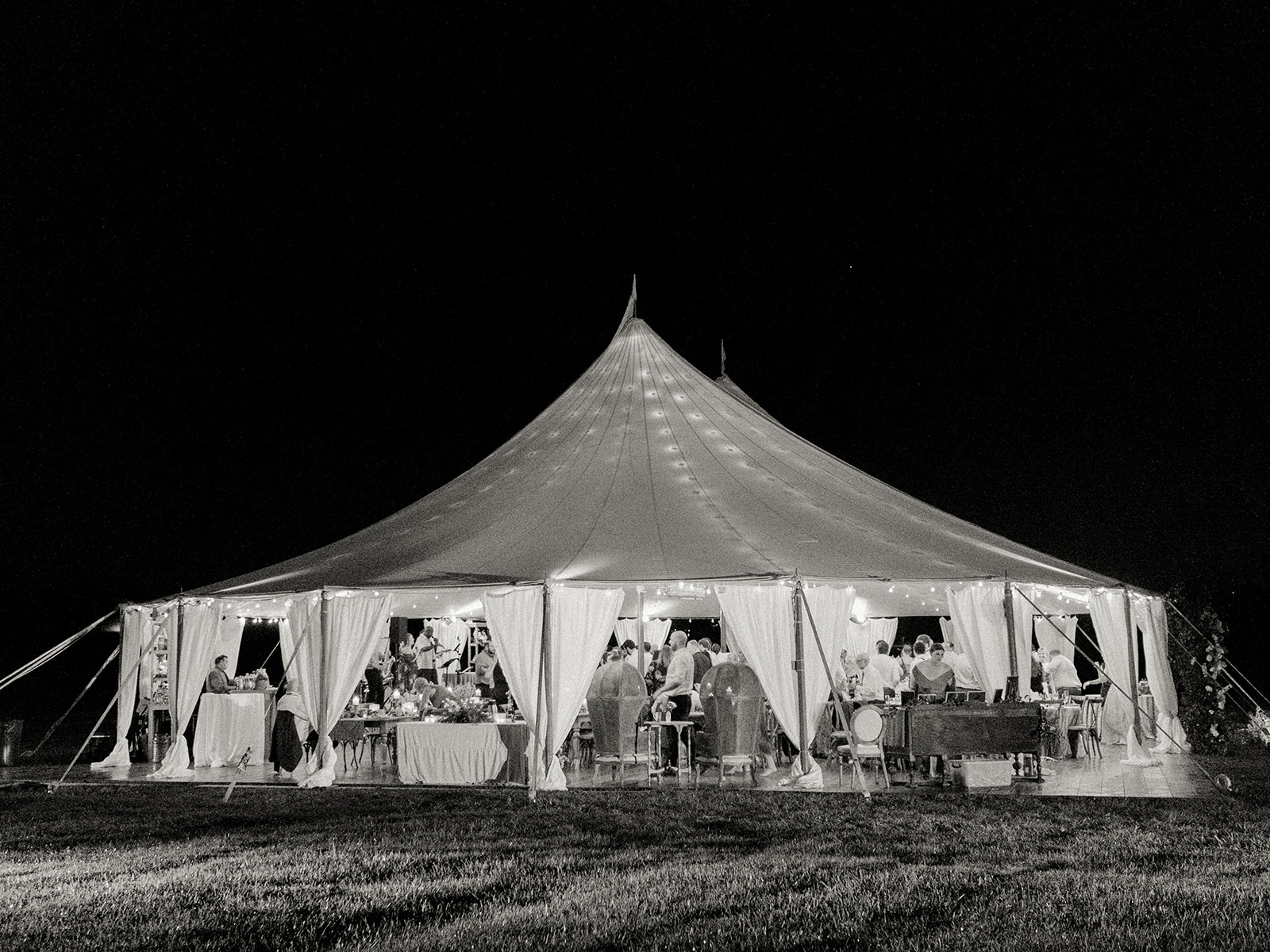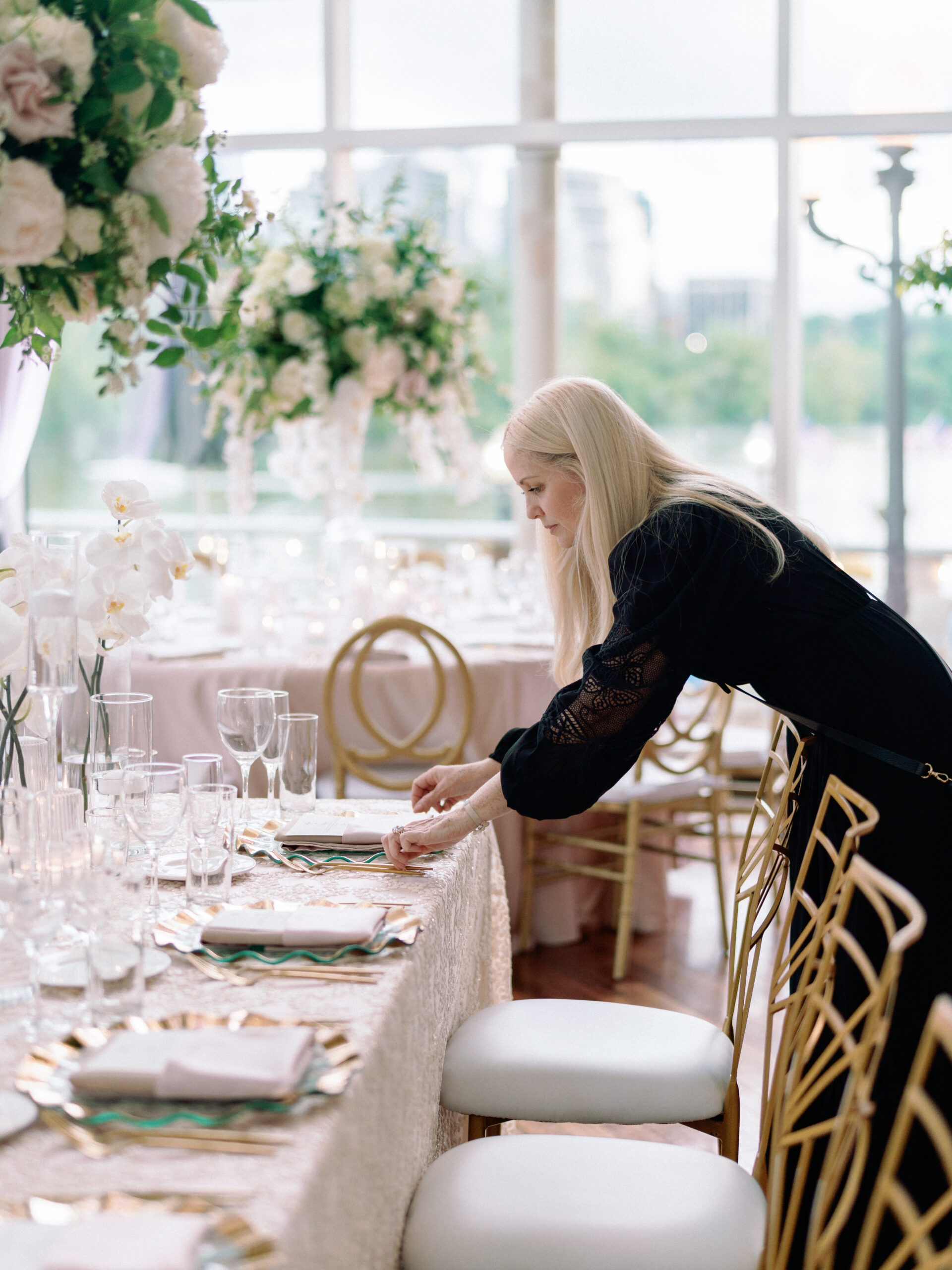 K BELLA EVENTS
What we're KNOWN FOr:
Old World Elegance + Modern Romance
Detail Driven + Flawless Execution
K Bella Events is a luxury wedding and event planning company that plans and designs bespoke weddings and events – our undeniably chic celebrations are infused with understated elegance, offering a unique and refined experience for our cosmopolitan clientele and their guests.
The right people: kind, honest, intelligent, empathetic, motivated self-starters thrive here.
The right tools: effective systems to manage our team's resources and assist our clients on their planning journey.
Thoughtful Mentoring
A Growth Mindset
Transparency and Trust
Empowering our Team to Succeed
Professional Development
Extensive on the Job Training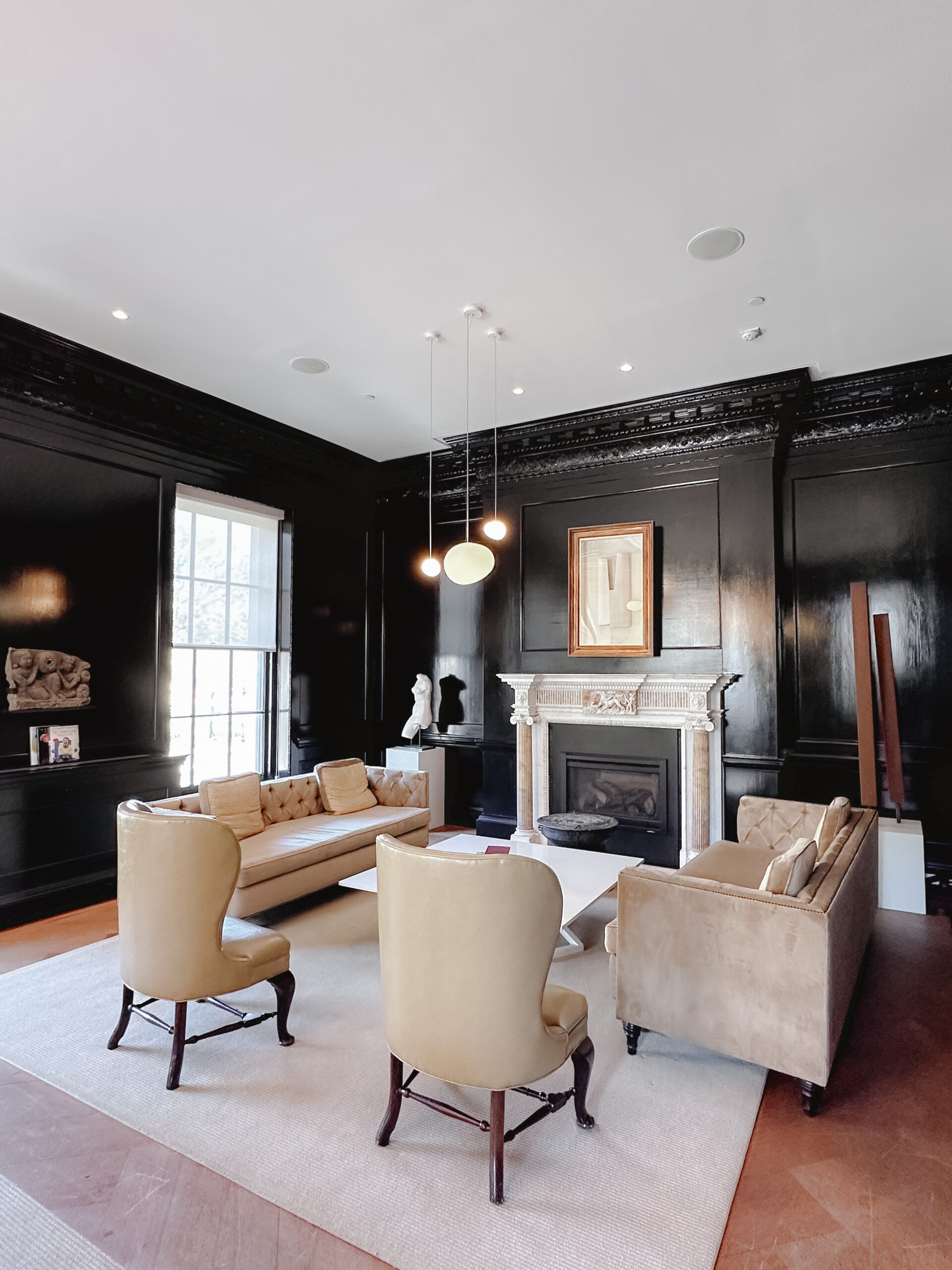 We are currently seeking a Weddings & Events Coordinator to fulfill both weekday remote-office event management and on-site weekend event production for local and destination events.
We are currently seeking two enthusiastic, sophisticated candidates to help bring our client's plans to fruition through on-site event production and coordination.
KIND, METICULOUS AND DISCREet
WE WORK BEHIND THE SCENES
TO ENSURE YOUR WEDDING or
EVENT IS FLAWLESS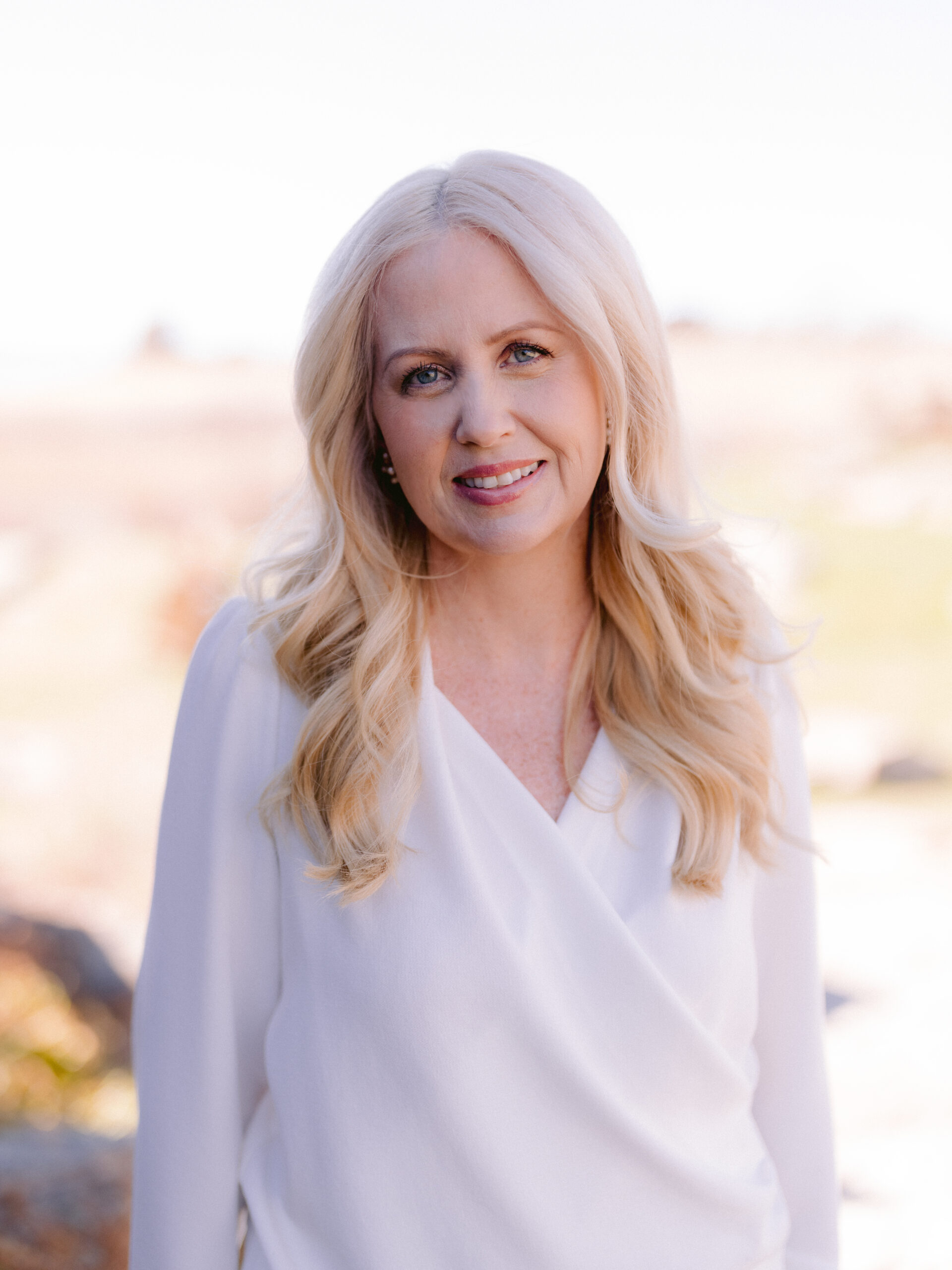 FOUNDER, LEAD PLANNER & DESIGNER
Krystin loves balancing gracious hospitality with the cosmopolitan culture of the Washington D.C. area - all with a hint of her uniquely personal style. Drawing from a career in project management, corporate event planning and the luxury hospitality industry, you'll find her love of organization and eye for detail are equaled only by her affinity for design and décor. A lover of all things chinoiserie and beaux arts, her happy place is somewhere between a café on a bustling European square and the quiet of her own historic home. After living across the U.S. and many travels abroad, Krystin planted a firm set of roots just outside of Washington D.C. with her charming husband, their sweet son and daughter, and two precocious cats. In her very spare downtime you'll find her dining al fresco with friends, trail running and forever daydreaming about her next trip and home renovation project.
Caitlin's appreciation of hospitality and creating a warm, welcoming environment is evident throughout her life: whether preparing for large family gatherings, organizing events or logistics with various charities, or planning outings with friends to nearby wineries (replete with carefully-curated crudités and charcuterie boards). Leveraging her experience in corporate program management, Caitlin thoughtfully orchestrates every detail for clients; ensuring everything is executed seamlessly while prioritizing joy and connection for those present. A Virginia native, Caitlin resides with her husband just outside of DC, where they enjoy venturing into the mountains, hosting friends for evening cocktails, and spending time with close-knit family.
Erika excels at logistics and considers her high attention to detail her superpower. Having prior experience as an event coordinator in the nonprofit industry, she has orchestrated countless events in nearly every type of setting - from intimate dinner parties of 15 to a 5k fun run for 2,000 - she thrives in fast-paced environments, meticulously planning each detail to perfection. When she's not busy bringing a couple's vision to life, she enjoys exploring DC's coveted restaurant scene and attending pilates classes with friends.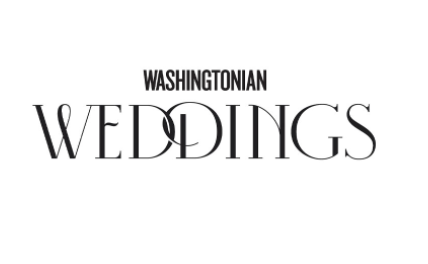 Join Our Team of Bespoke
Wedding and Event Planning Experts
we're honored you're considering JOINING OUR TEAM to CREATE
chic & TRULY SIGNATURE EXPERIENCEs FOR OUR CLIENTS
We strive to create strong relationships with our clients, our creative partners and most importantly: our team. Connect with us and we promise to share our passion, integrity and artistry, as we provide five-star wedding and event planning services.